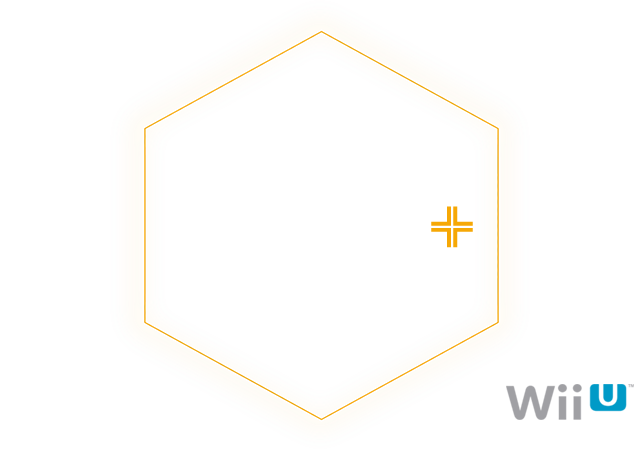 A Fast Paced Bullet Hell
Endless Boss Battle Space Shoot'em'Up
"The Citizen Kane of Web Framework games on the Wii U" ~ 8/10 – nintendolife.com
"It's simple, challenging, cheap and great, featuring a lot of replay value being a must have for the lovers of the genre." ~ 85% – 3dspedia.com
"If you're a fan of shoot-'em-ups, endless runners (of sorts), or even competing online to be the best, this game is really a no-brainer for you" ~ 8/10 – 8bitforward
"The overall package is excellent" ~ playeressence.com
Take the pilot seat of the XType attack ship and defeat an ever growing enemy force in this uncompromising Shoot'em'Up. XType Plus combines classic arcade action with a unique and modern look and feel.
The procedurally generated boss battles always provide a new challenge. Each time you defeat a boss, the next one will come back even bigger and meaner. You have to evade hundreds of bullets, lasers and rockets while taking out the enemy part by part.
Compete for the highest score with your friends in a worldwide leaderboard or watch the replays of the world's elite and learn new tricks and techniques.
XType Plus features two different game modes: a zen-like Classic Mode and an action packed Plus Mode with faster movement, EMP Bombs and even more dangerous enemies. Precise dual analog stick controls let you master even the most difficult of situations all while the pumping soundtrack, huge explosions and beautiful effects will put a grin on your face.